The Tutors
Noelle Harrison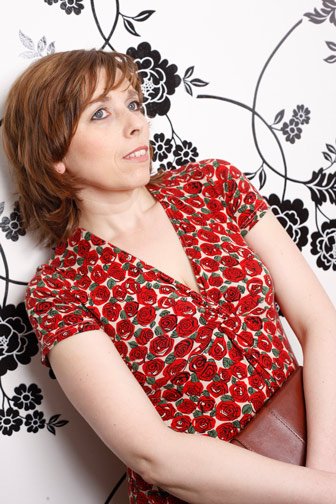 Noelle Harrison is a fiction writer and extensively published author. Her novels have been translated and published in thirteen different countries. She has taught creative writing in Ireland, UK & Norway for both adults, teenagers and children in schools, and for organisations such as The Inkwell Writers Group in Dublin, Meath County Council in Ireland, The Big Smoke Writers' Factory in Dublin, and Litteraturhuset in Bergen, Norway. She has lived and written in Ireland, Italy, Norway, and Scotland, and brings an array of cross-cultural skills to this retreat.
---
Melody Nixon
Melody Nixon is a nonfiction writer, editor, and writing teacher with an MFA from Columbia University, wide essay publication, and experience editing two US literary journals. She has taught writing at Columbia University; the Hudson Valley Writers' Center; the New York Writers' Coalition; Litteraturhuset, Bergen, Norway; Akademie Schloss Solitude, Germany; and Writers in Stuttgart, Germany. She has attended eight writing residencies across Europe and the US, and draws on this experience in formulating the First Days of Spring retreat.
***
Both Noelle and Melody have worked together to develop a retreat method that combines concrete instruction, drawing on their years of teaching and writing experience, with support of and respect for participants' individual creative processes. Rather than relying on workshop critiques, we aim to work with writers to identify areas in their prose that need improvement while nurturing creative intent and building confidence.